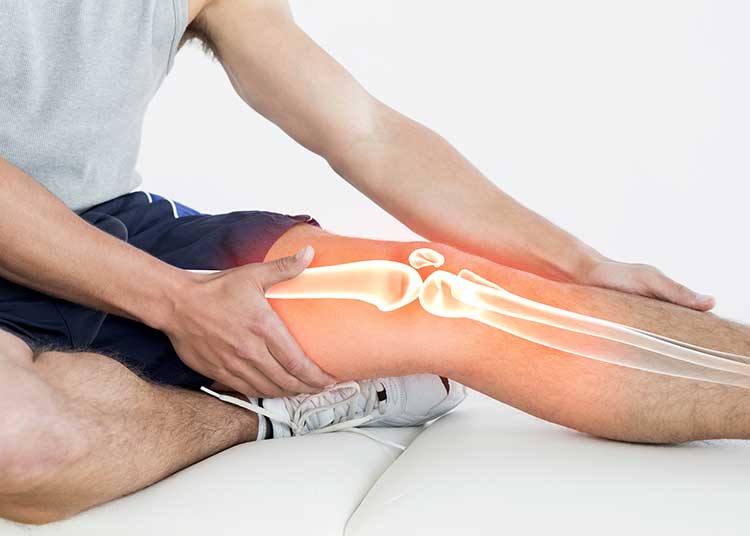 Joint Pain & Conditions
Although joint pain is common, the way we treat it isn't. Our integration of services, including our breakthrough cold laser technology, makes us unique and our patients better! There are many causes for joint pain, and we'll get to the root of your problem.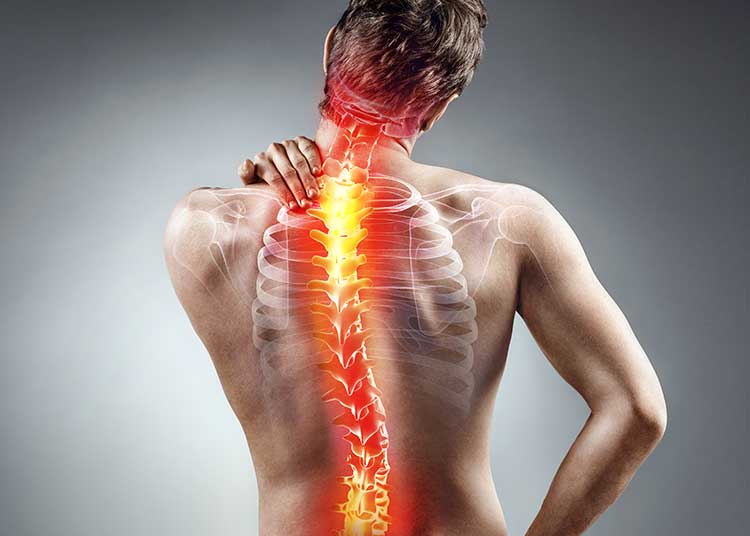 Spinal Conditions
Our patients marvel at their results — even those who had pain for years and tried various other treatments. Our specially designed protocols, including cold laser, treat the source of disc herniations, spinal stenosis, arthritis and other degenerative conditions.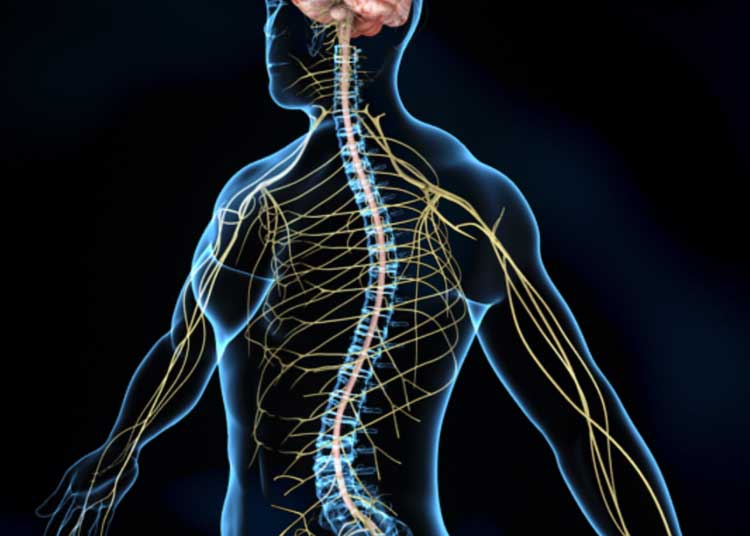 Numbness & Tingling
Numbness and tingling can have many causes, whether it's a pinched nerve, injury or underlying condition. We provide expert diagnoses and effective treatments, including cold laser, which has been scientifically proven to regenerate peripheral nerves.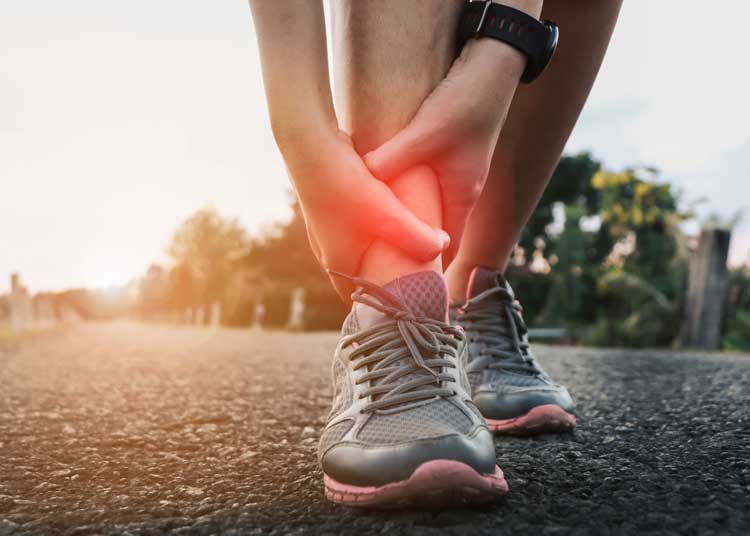 Tears, Sprains & Strains
Our treatment combinations speed your recovery. Cold laser therapy, which emits targeted beams of light energy deep into the tissue, generates superior healing ability as it decreases inflammation, reduces pain and repairs damaged tissue.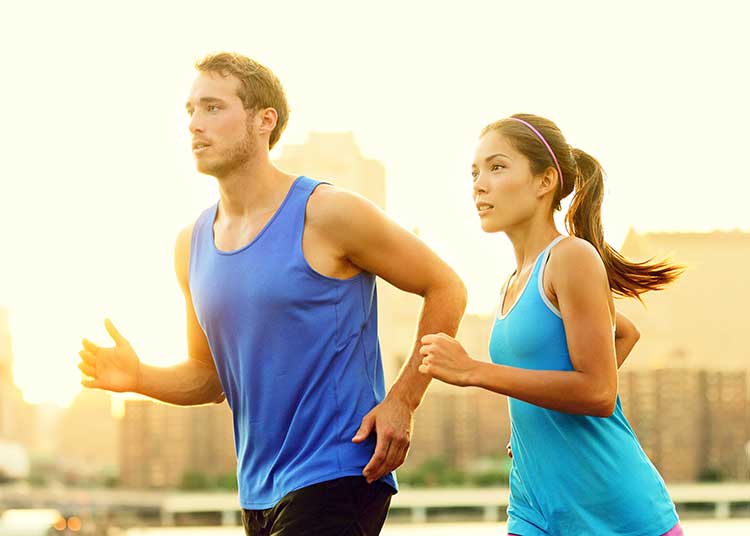 Sports Injuries
With our expertise in sports medicine, we help athletes of all levels, from pros to student athletes to weekend warriors, get back in the game faster and improve their performance. Our MR4 cold laser is the go-to healing modality for many elite sports teams.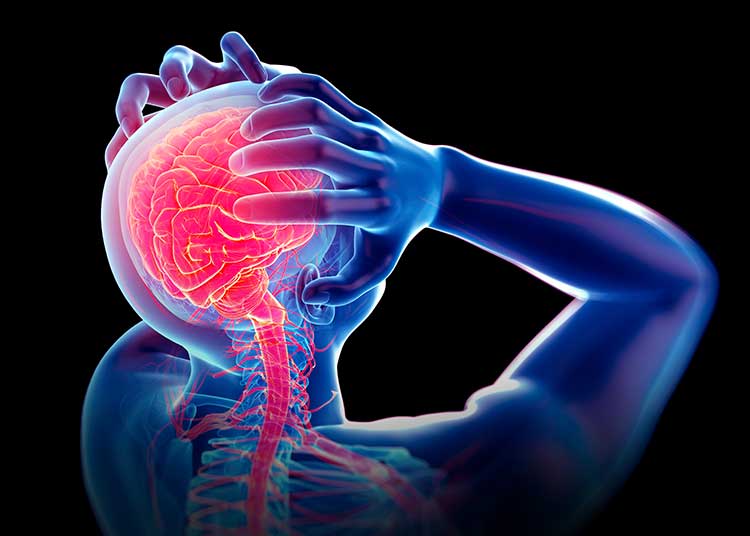 Headaches
We provide real relief for headache sufferers, not mask symptoms. Our unique customized treatment protocols significantly reduce headaches. And yes, our cold laser, the world's most advanced non-surgical healing technology, works for headaches too!
Neck Pain
Back Pain
Shoulder & Arm Pain
Elbow & Wrist Pain
Hip & Leg Pain
Knee Pain
Foot & Ankle Pain
Disk Herniations
Bulging Disks
Spinal Stenosis
Spinal Arthritis
Spinal/Disc Degeneration
Chronic Plantar Fasciitis
Carpal Tunnel Syndrome
Auto Accidents
TMJ
Headaches
Tendonitis
Arthritis
Numbness
Tingling
Sciatica
Neuropathy
Muscle Strains
Muscle Spasms
Muscle Weakness
Sports Injuries
Knee Injuries
Knee Meniscus Tears
Shoulder Injuries
Rotator Cuff Tears/Injuries
Tendon/Ligament Injuries