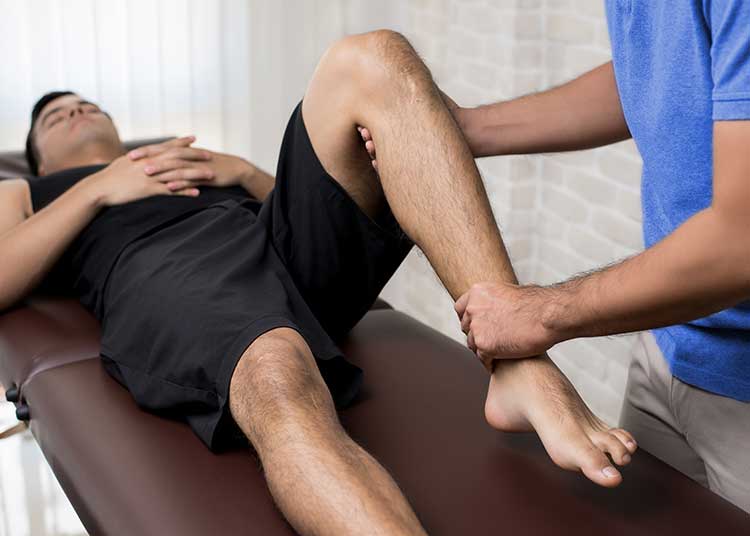 Advanced Physical Therapy for Pain and Injuries
NJ Spine & Joint specializes in advanced orthopedic physical therapy as well as neurological physical therapy. Our highly effective technologies and treatments are an integral component of NJ Spine & Joint's unique treatment protocols that relieve pain and restore health on many areas of the body from head to toe.
Orthopedic Physical Therapy for Pain and Injuries
Joints, muscles, bones, ligaments and tendons are all part of the musculoskeletal system. Almost everyone at one time or another suffers from pain, injury, sprain, strain, fracture or a condition such as sciatica, tendonitis or osteoarthritis. We treat a wide range of injuries, pain, wear-and-tear problems and pre- and post-surgery conditions.
Advanced Physical Therapy for Neurological Conditions
Neurological disorders are conditions that affect the nervous system. Our treatment protocols provide help for many neurological conditions, including neuropathy, numbness, tingling, headaches, migraines, dizziness and vertigo.
Repair and Restore with World-Class Modalities & Treatments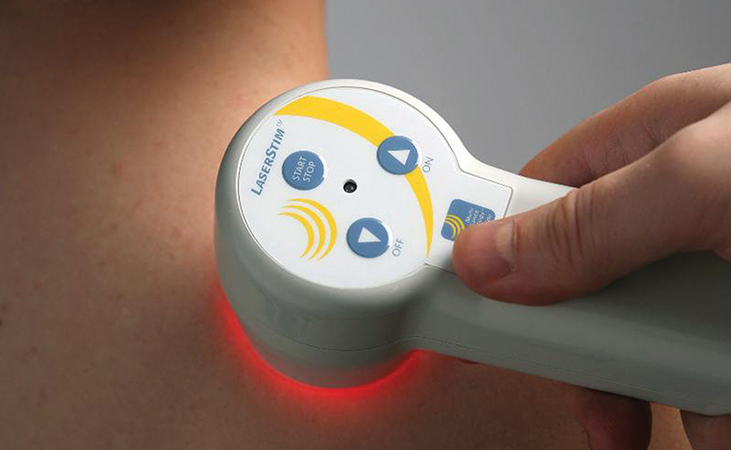 Cold Laser
Our cold laser technology, the exact same technology used by professional sports teams, is a favorite among our athletic patients, from students to pros to weekend warriors. But you certainly don't have to be an athlete to benefit from the treatment, which emits targeted beams of light photons, stimulating the body's healing process. Safe and natural with no side effects, cold laser speeds the healing process, repairs damaged tissue and reduces inflammation.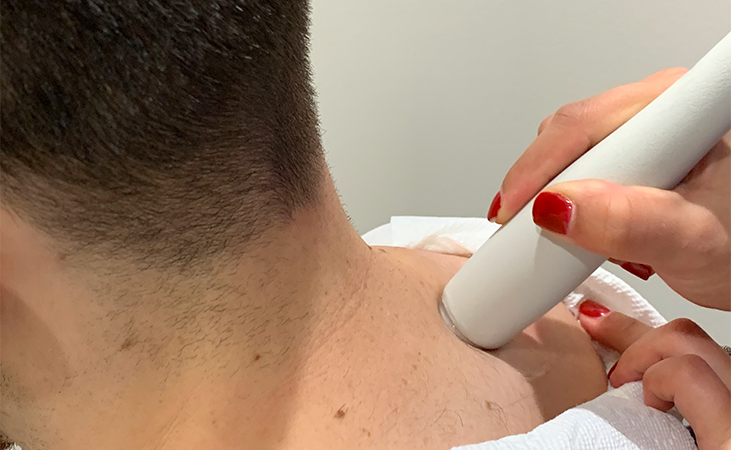 Ultrasound
Our ultrasound devices offer 1, 2, and 3 MHz frequencies for the greatest flexibility in depth of treatment, so we can customize your treatment according to your need. Ultrasound therapy has many benefits, including speeding up your body's natural healing process by increasing blood flow to the ultrasound-treated area. The heat-producing sound waves work to relax muscles, joints and tendons.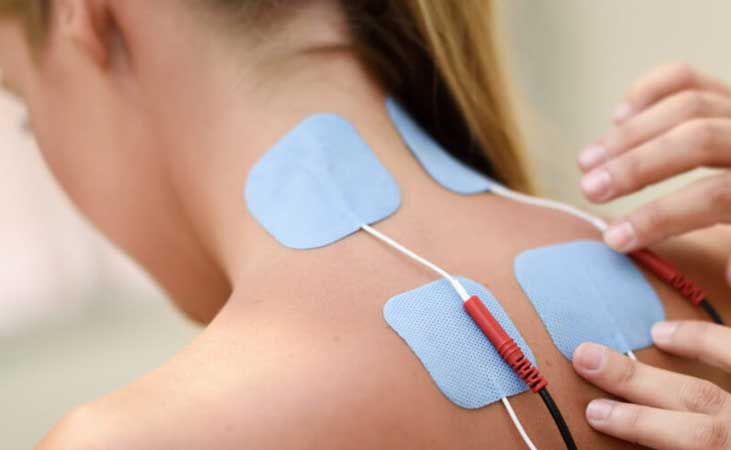 E-Stim
The industry's leading e-stim device, the Dynatronics Solaris Plus provides smooth and effective electric muscle stimulation, designed to stimulate blood flow and improve circulation while decreasing pain and inflammation. We administer the therapeutic treatment in conjunction with our other services as part of our comprehensive PT services.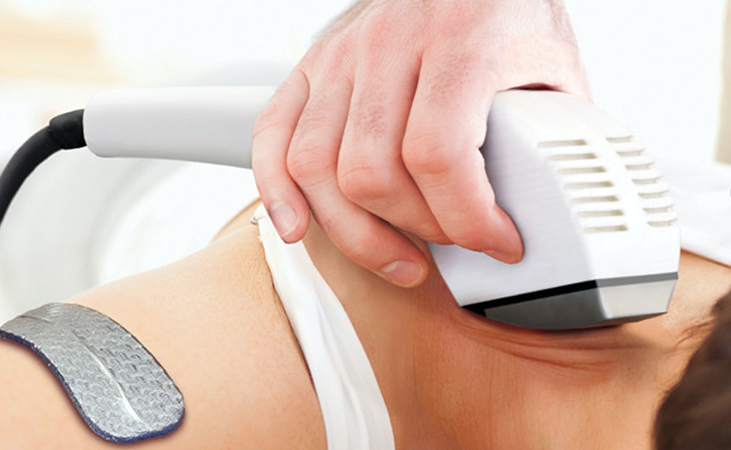 ThermoStim
The first of its kind, the revolutionary Dynatron® ThermoStim™ probe combines cold or heat with muscle stimulation and soft-tissue mobilization. By targeting the specific areas in need of treatment, this muscle stimulation system increases muscle strength, promotes blood supply to the treated areas and eases pain and inflammation.
Healthy, Pain-Free Living for All Ages
Depending on a patient's condition, we utilize other modalities and treatments as well, such as a traction table and therapeutic exercises. Our advanced physical therapy helps you to heal properly, increase movement and mobility, improve range of motion and build strength. Our goal is to help everyone, from a young athlete recovering from an injury to a senior adult needing to gain more mobility, enjoy a healthy, pain-free life.
Cedar Grove Physical Therapist  | Physical Therapy in Cedar Grove