COVID-19 Information – We Are Open
We are currently open with modified hours. We are following CDC guidelines and limiting the amount of patients in our office at one time. If you prefer, when you arrive for your appointment, call us. You may wait in your car and we will let you know when your treatment room is ready.
We are now offering both phone and in-office consultations. Call 973-433-0889 to schedule.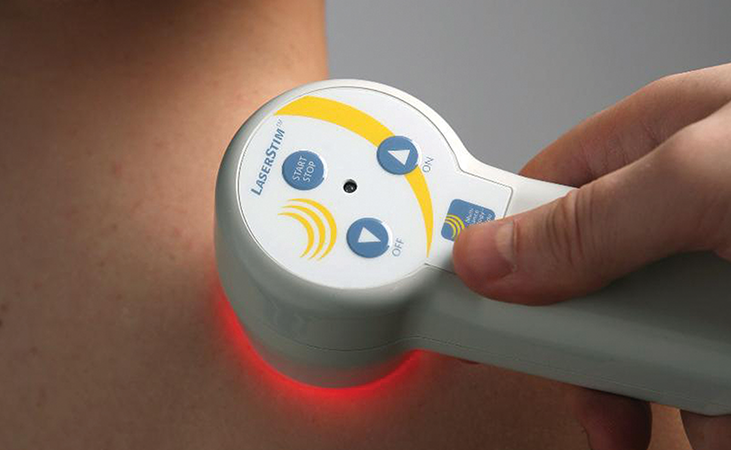 Cold Laser Therapy
The world's most advanced healing technology.
Our cold laser therapy is the most advanced non-surgical technology available to decrease pain and speed healing. Simple, safe and painless, it generates tremendous results with no side effects. Cold laser therapy is used by collegiate, professional, and Olympic athletes and sports teams worldwide.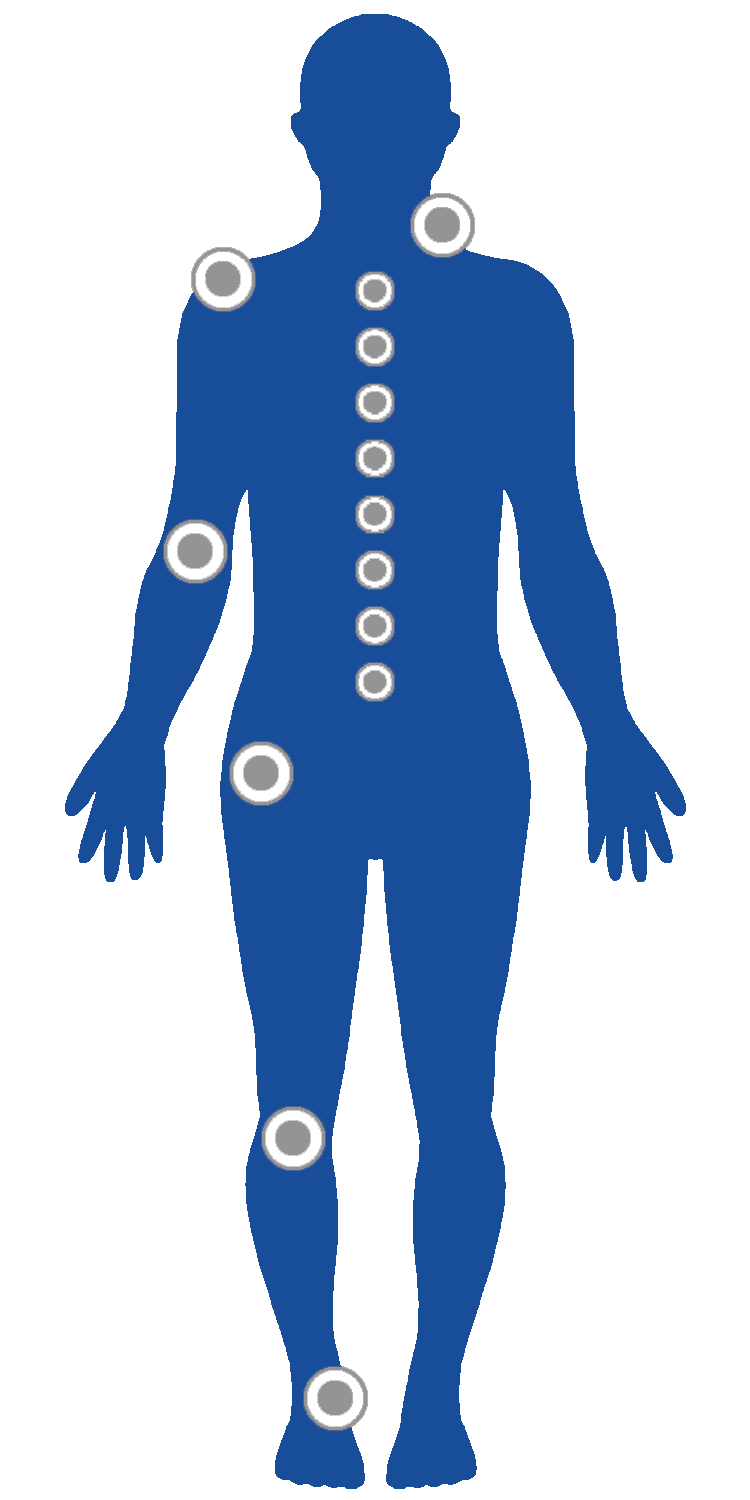 NJ Spine & Joint for Full Body Health & Wellness
At NJ Spine & Joint, we take an integrated approach to full-body health and wellness. Located in Cedar Grove, NJ, our multi-specialty medical center provides the most advanced non-surgical healthcare available today. Our safe, natural treatment programs are designed to correct your problem, get rid of your pain, and improve your overall health. We treat all ages, from newborns to teenagers to senior citizens, from athletes to couch potatoes to everyone in between.
Advanced Techniques
Customized for each individual, our highly effective treatments, therapies and technologies work in sync to get you better. While you may have tried one type of treatment elsewhere without much success, we get superior results because of our integration of services.
Elite Healthcare Team
Our multi-specialty healthcare experts work together to keep our patients healthy, pain-free and structurally sound. The talented team is led by Dr. Glenn P. Sorrentino, whose passion and commitment are evident in the success stories of his patients, many who thought their cases were hopeless.
Advanced Technology
Our state-of-the-art technology provides the most advanced natural healing power available today. We are known for standout treatments such as cold laser, which is the exact same technology used by professional sports teams to help their athletes recover faster.